About us
Work In Progress Plus is a graphic design company.
We are excellent at creating advertising campaigns, corporate identities, websites, book layouts, packaging and other promotional campaigns.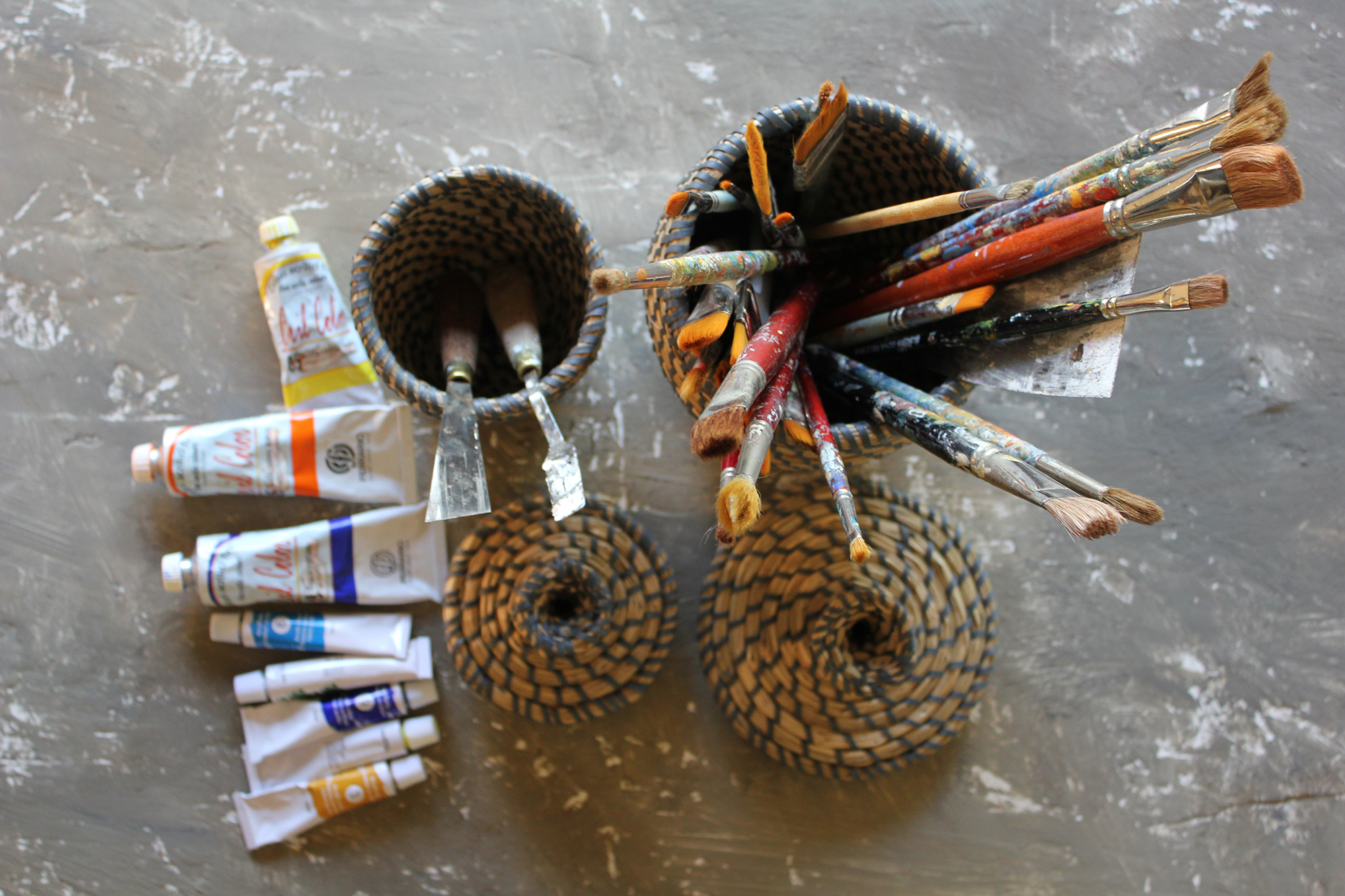 Team
Modular in every project, chameleontic in every creativity and adaptable to extreme situations.
Find out what we are capable of.
Our workflow
We believe that, choosing the work you love, you will transmit your passion and enthusiasm to others too. We think outside the box to find inspiration. We will keep exploring to develop the best solution for you.
We have the capacity to work in large or small teams in order to create the best product for you. In advertising campaign projects we normally work in a big team, whereas for graphic design smaller teams are more effective.
It is our conviction that the given set of our personal commitment, our passion and your collaboration throughout the process, can produce the best creative process. The last 20 years of our portfolio is the demonstration of this.
There is no difference between a spontaneous creative work reflecting emotions and a work created by the intellect. These are complementary and must be considered as interconnected. Discipline and freedom are seen as two equally important guides to create the best possible product for you.