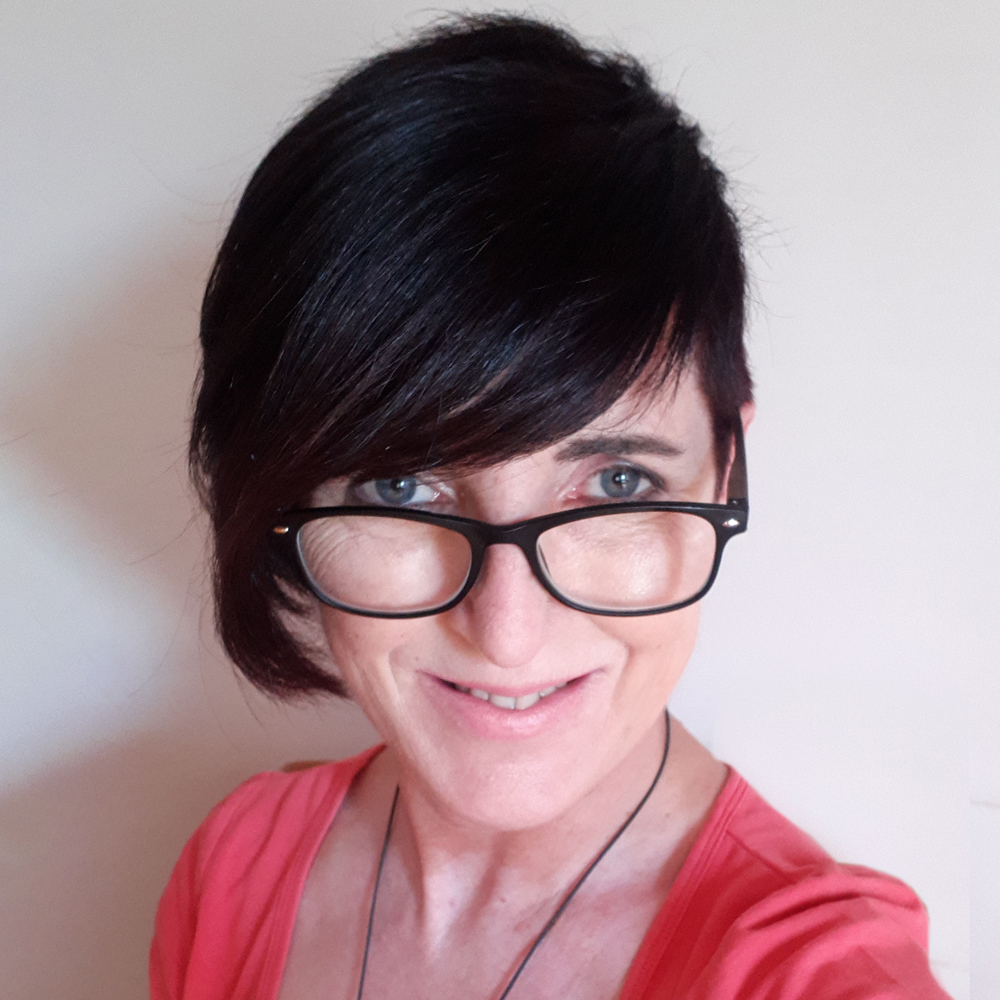 Laura Zucca
I was born in 1966, and took my first steps into the world of graphic design as a Linotype machine operator in the photocomposition department of the De Dolcetti Marketing and Communications Agency in Trieste.
My career path continued in the late '80s with the advent of the new Apple systems, where I always found the right inspiration both intellectually and creatively.
That innovative spirit continued into the beginning of the new millennium, when I started working with Work In Progress Plus in Duino. Here, I use my adaptability and enthusiasm to express myself in the Windows environment, overseeing designs with care and precision throughout the process up until they are finally printed.
"When I first started out working on those keyboards, if you had told me that in thirty years I would find myself creating what I can do now out of thin air…no, I honestly wouldn't have believed it."