2022
The property market is reacquiring the dynamism it enjoyed in the past, by travelling on urban buses with the face of the owners of the NoiDonne Immobiliare estate agency, accompanied by a range of different messages, for a multi-subject campaign with a simple yet striking visual impact.
New logo and Communication campaign on buses.
Graphic design: Elena De Giorgi and Maria Teresa Cavallar
Art Direction: Maria Teresa Cavallar
Layout: Laura Zucca
Photoshooting: Reynolds Fotografo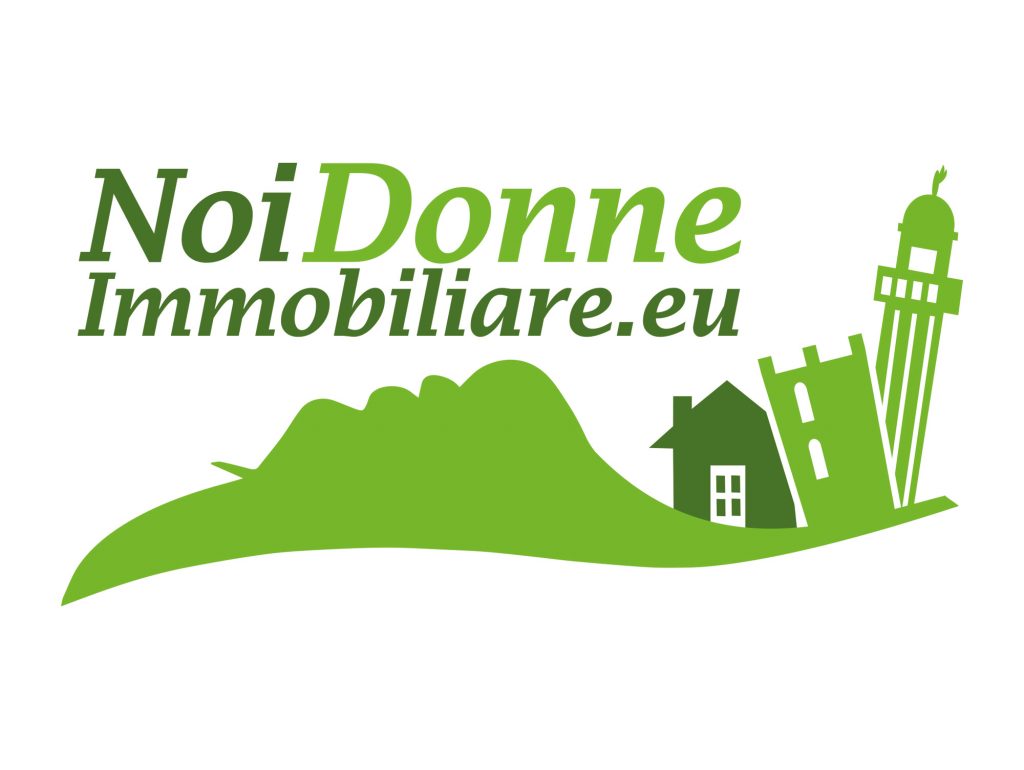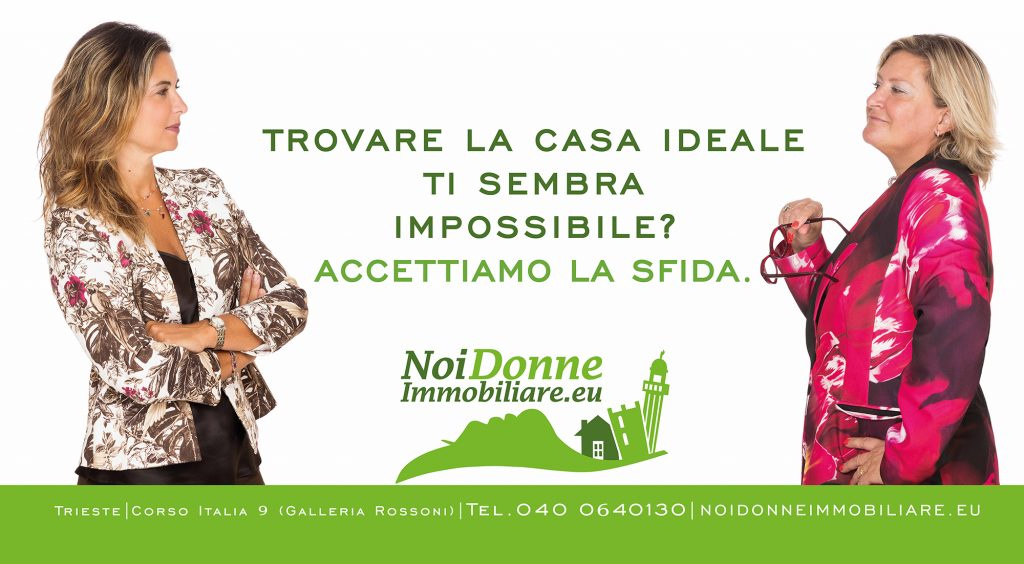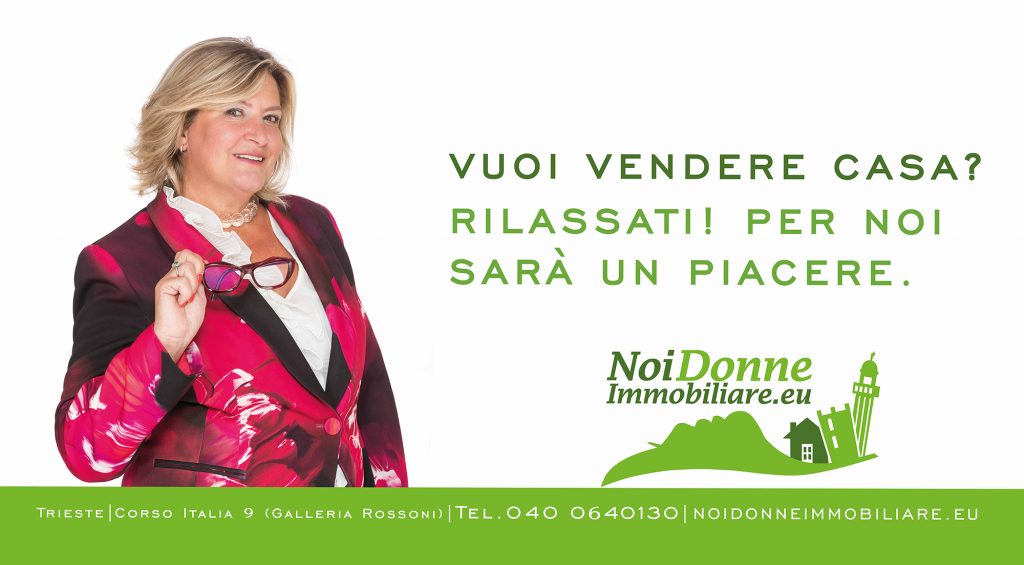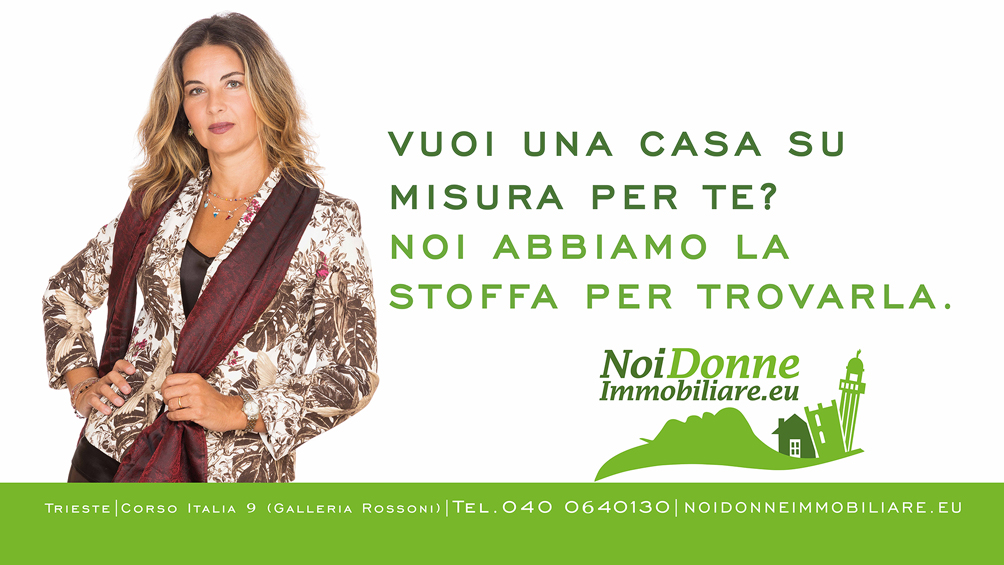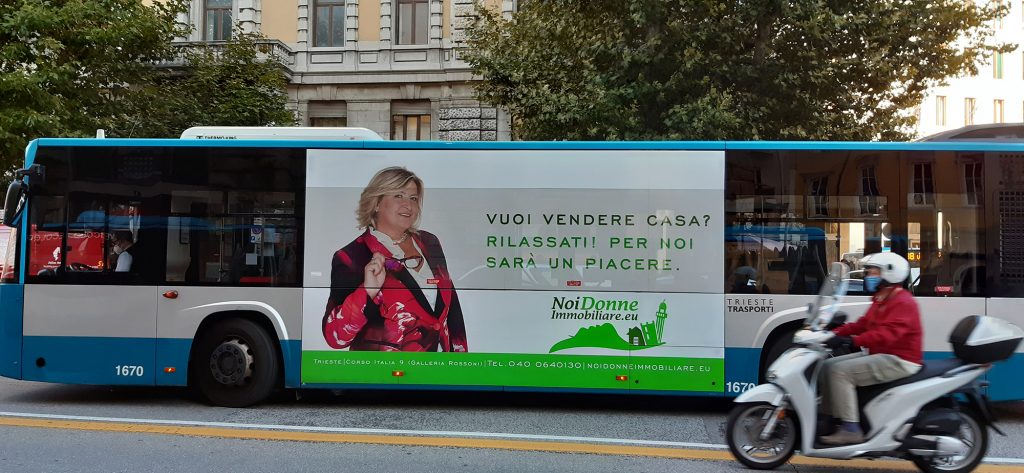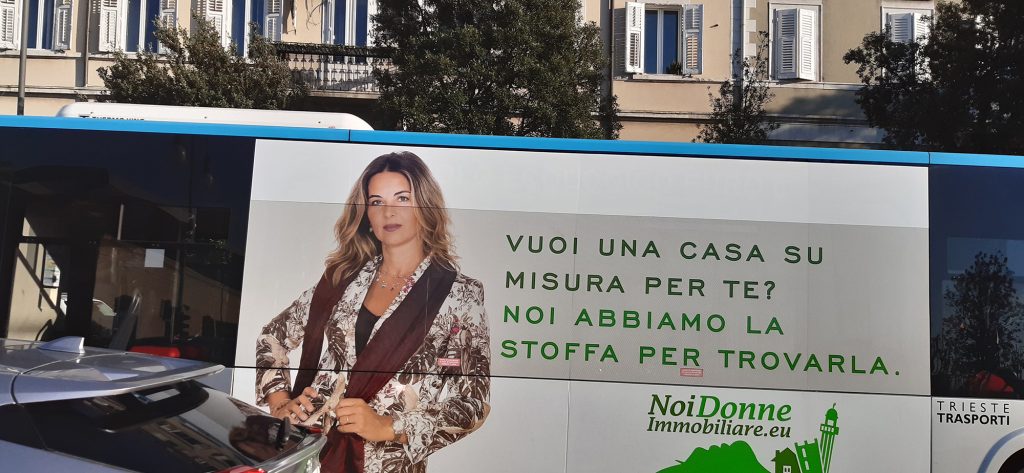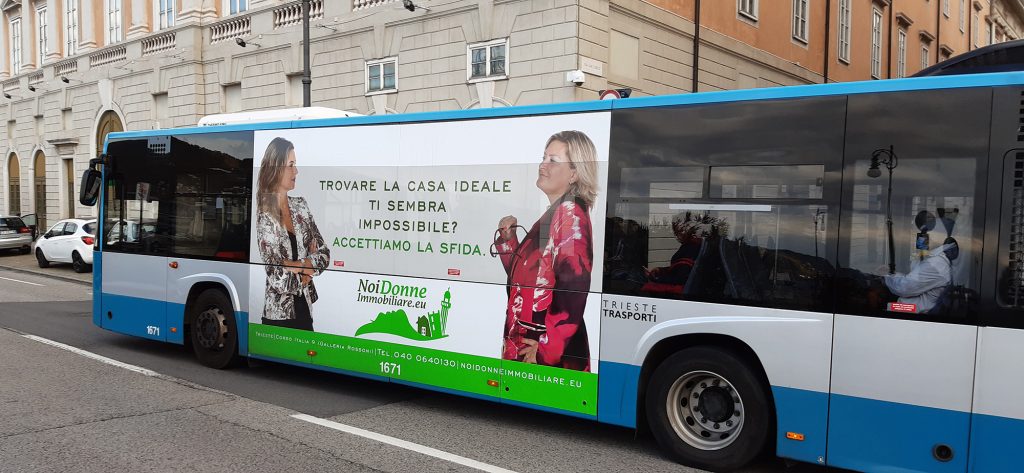 2021
It looks like a movie, but it is actually a rebranding campaign for a real estate agency. The protagonists are three women who make their dream of becoming major players in the real estate industry come true, through implementing a launch and visibility campaign that uses a cinematic style of language.
Logo restyling, marketing claim, bus publicity campaign, and direct marketing.
Graphic design: Elena De Giorgi and Maria Teresa Cavallar
Art Direction: Maria Teresa Cavallar
Layout: Laura Zucca

Photoshooting: Reynolds Fotografo