Logo Restyling, Postcards and Promotional Video
All roads lead to the client. But how do we recognise the client and how do we get there? A memorable logo, a map and a predisposition for play are essential, marking out a unique and exciting route that takes us all the way to the destination: client satisfaction. And our client's clients' satisfaction.
Coordinated image design, promo video for the cinema and corporate merchandising: postcards, aprons.
Art direction and poetry: Maria Teresa Cavallar
Illustrations and graphic design: Elena De Giorgi

Photography and video: Pierfrancesco Macchi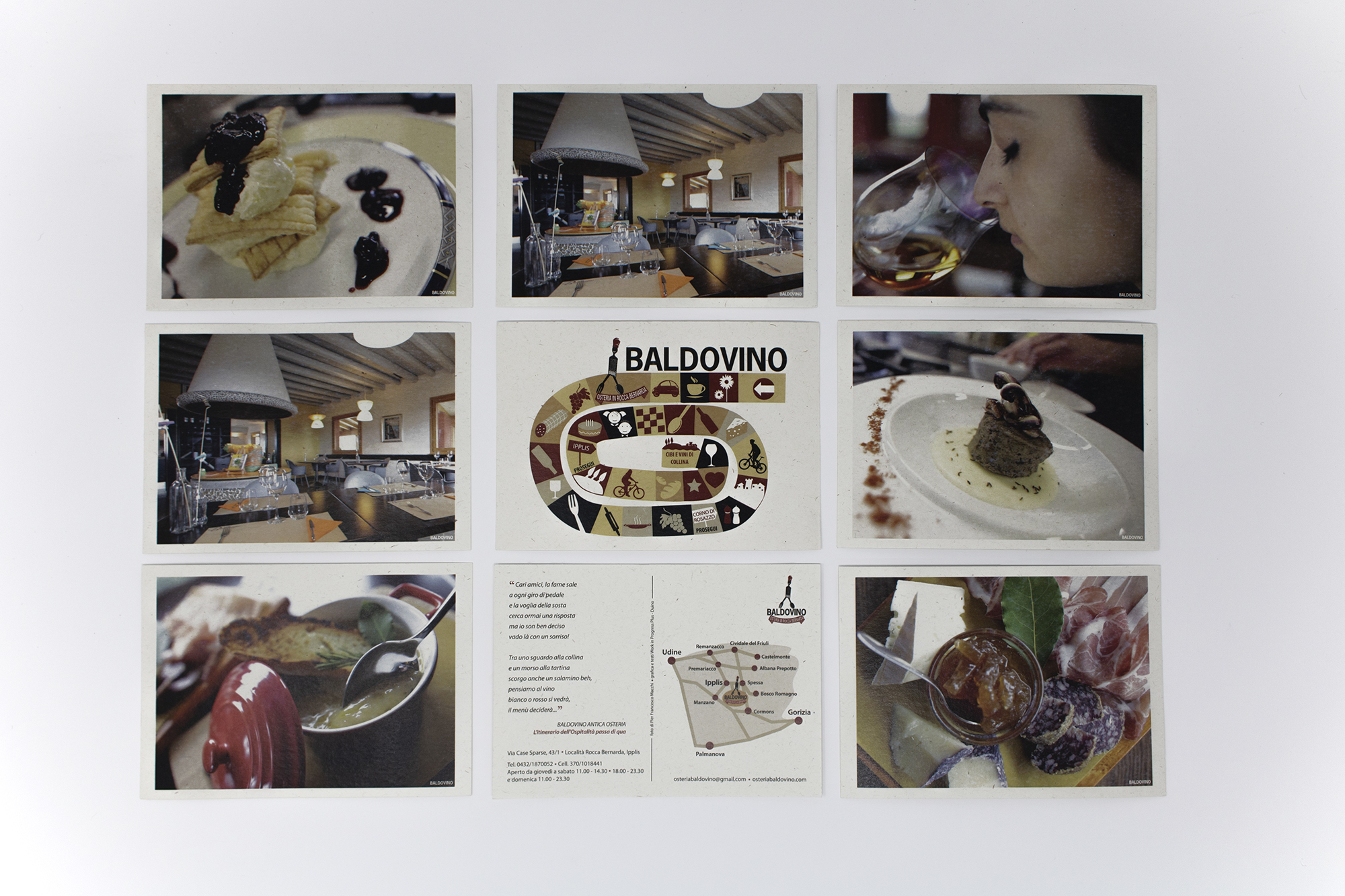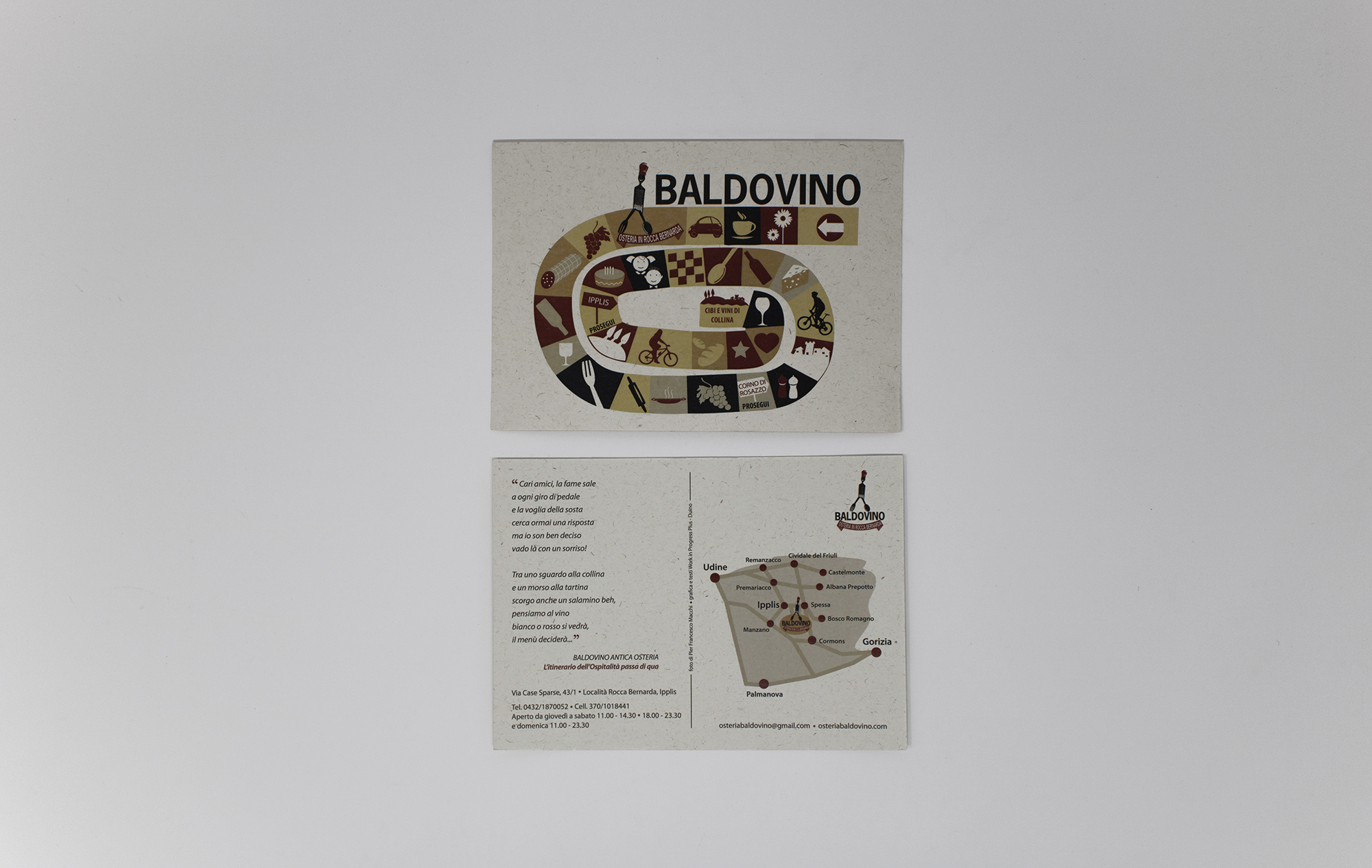 Video