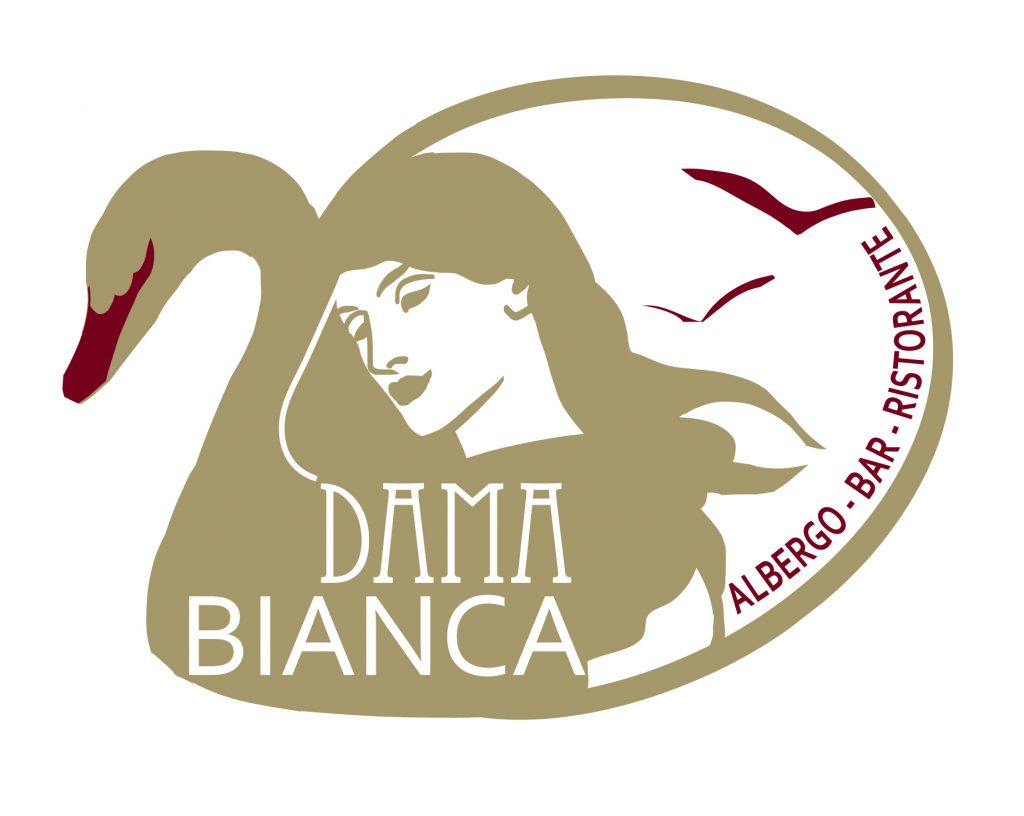 Logo and Coordinated Image
A lady wanders softly through curtains stirred by the sea breeze.
She makes her way through the tables of a restaurant, selects a wine and sips it on the terrace. And so the magic of the Dama Bianca hotel and restaurant takes shape.
Tote bags, place mats, menus and wine lists.
Art direction, illustrations and graphic design: Elena De Giorgi
Graphic design and layout: Laura Zucca